Experienced Company And Service Department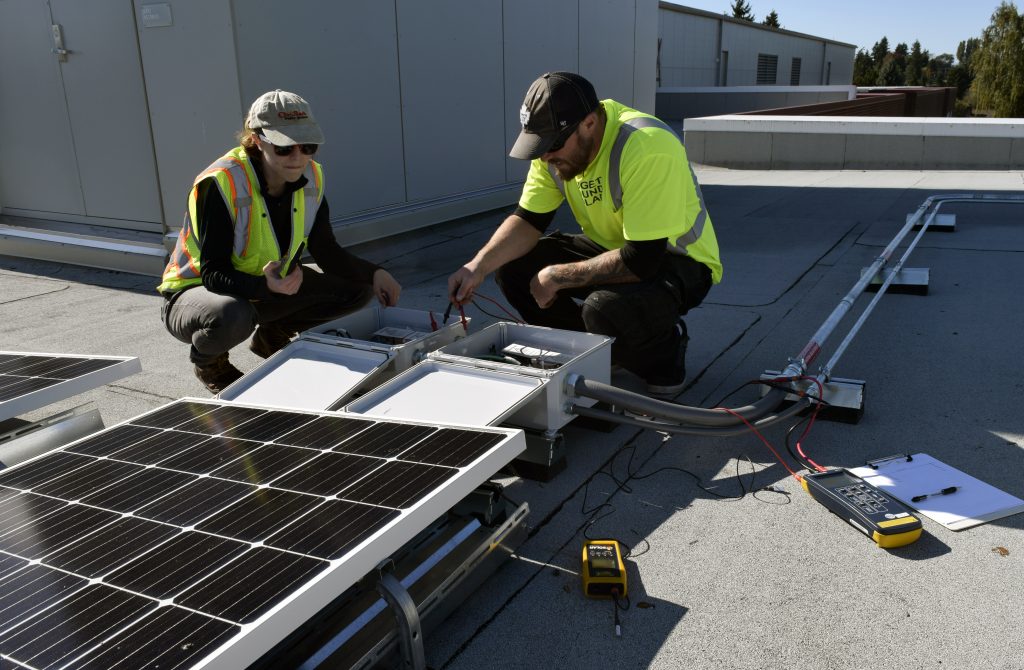 If there's a problem with your system, we'll identify it and fix it. With a dedicated team ready to roll whenever a system needs repair, you can rest assured your system will perform as expected. We've been installing systems for 20-years and watched as solar technologies developed rapidly. We've installed equipment from a wide variety of manufacturers so we understand how to service all parts of your system if something's not working correctly. With the same local owners for 20 years and several staff members with our company for more than 10 years (longer than most other companies have existed), we're confident we can resolve any issues with a solar PV system, including yours!
To reach our Service and Monitoring Department, please call 206-706-1931, send an email to monitoring@pugetsoundsolar.com, or fill out our contact form.
Contact our Service and Monitoring Team
* What files are recommended to attach?